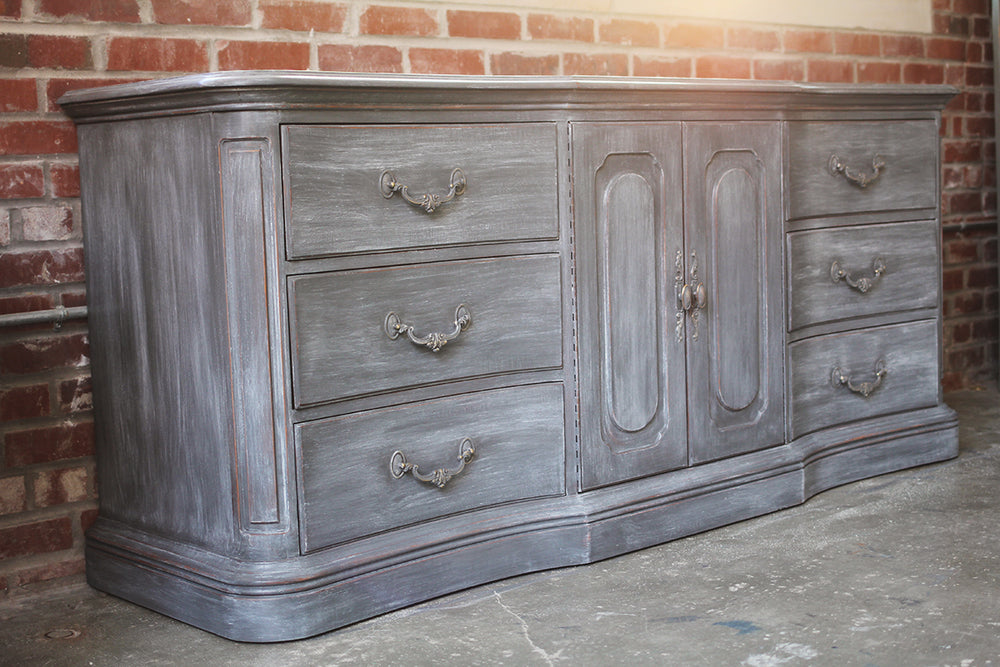 Retique It - Furniture Wax - White Wax
×
Free 2 Day Shipping applies on the following:
Shipments to the Continental US only
Orders over $35 before taxes
Orders placed by 11 am will be shipped same business day
Orders after 11 am EST will be shipped on the next business day
Orders place on the weekend will be shipped next business day
Not applicable for wholesale customers
Not applicable on orders to Post Office Boxes
We also ship to the following countries
Canada, Mexico, All of Central & South America
UK, France, Germany and all of Europe
Japan, South Korea, Australia, New Zeland
Many countries in Africa
and many more...
shipping cost and speed vary
Retique It® Furniture Wax
Color Options
Clear wax must be used as the base coat for any other color. You can also use clear wax as an eraser while applying the other colors.
Clear
Clear wax provides great protect and an incredible look and feel.
Dark Wax
Dark Wax, also known as "antiquing wax" is great for giving your projects age and depth.
Gold Wax
Give your project some glam with Gold Was.
Silver Wax
Silver Metallic Wax can make your project a real conversation piece.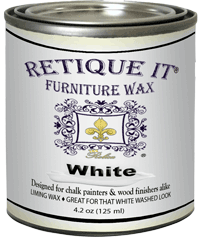 White Wax
Also known as "liming wax" can give your project a beached look.
You can use Retique It White Wax to highlight the details and give a nice French provincial or white washed effect. Retique It White Wax is also great for that drift wood or beachy effect. A little goes a long way. Once you apply clear wax you can add the white wax then go back over with clear wax to erase and blend if needed.
Check out Retique It's full line of metallic waxes including Silver, Gold and White